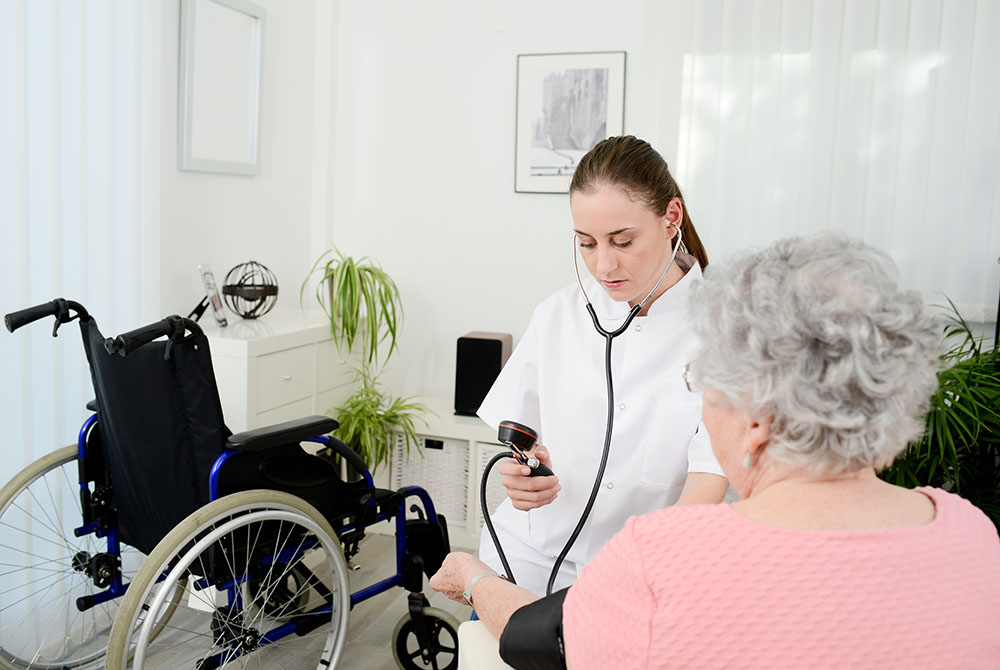 My Holistic Care always works with your allied health team to design your unique care plan. As your care needs evolve, we make referrals to allied health professionals to get the best care for your changing needs.
We can connect you to allied health care professionals such as, physio therapists, speech pathologists, psychologists, dietitians, audiologists, podiatrists and other specialised allied health services.
Occupational Therapy
Occupational therapists play an important role in the disability sector, as they often help in injury rehabilitation, progressive conditions and other disabilities that affect a person's role in daily life. We work with Occupational Therapists to assist you in making everyday activities easier such as self-care, home maintenance, driving, shopping, mobility, education, social participation, leisure, employment and volunteer activities.
Community Nursing
Specialist care for participants who have complex and or high care needs requiring a high level of skill including: Clinical Assessments, Medication Management, Wound Management, Continence Management, Diabetes Management, Post-Hospital Care, Enteral Therapy, Palliative Care, Respite, and Dementia Care.
Diversional therapy
Our Diversional Therapist works with our participants to provide opportunities to engage in leisure and recreation activities which promote positive health outcomes and personal achievement. Activities are designed to support, challenge and enhance the psychological, spiritual, social, emotional and physical wellbeing of individuals. All health and leisure programs are designed in consultation with the participant, their primary carers and the allied health team to achieve the best possible outcome for the participant