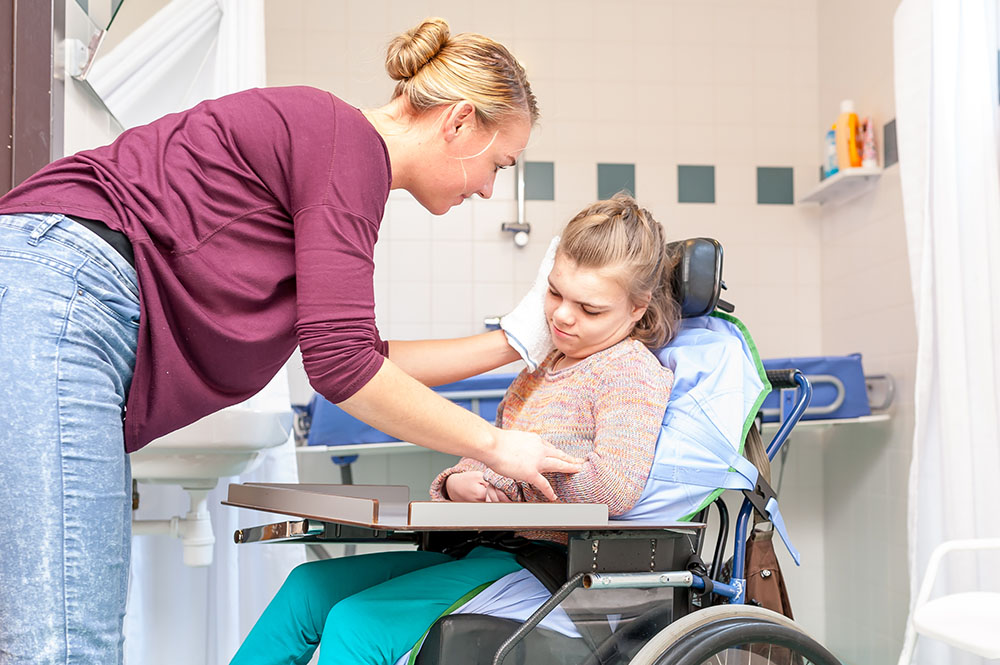 Personal care relates to assistance with daily personal activities including assistance with, or supervision of, personal tasks of daily life. As part of your NDIS Package - Personal Care offers assistance with daily self-care tasks in order to help you maintain appropriate standards of hygiene and grooming.
Personal care supports may be required across a variety of settings. For example, a participant living alone in their own home, living with family or other people, when undertaking social, recreational, education or employment activities or during holidays away from home.
We offer support for you to live the life you choose at home, in the community, at school, or at work seven days a week around the clock.
A little helping hand from us for your personal care can help you build a solid and inspirational frame of mind face the day.
Our personal care services include:
Showering, Bathing, Grooming, Shaving, Dressing
Getting you in and out of bed, use of mobility and transferring aids
Meal Preparation
Assistance with eating and drinking
Medication prompt/assistance
Toilet/continence assistance