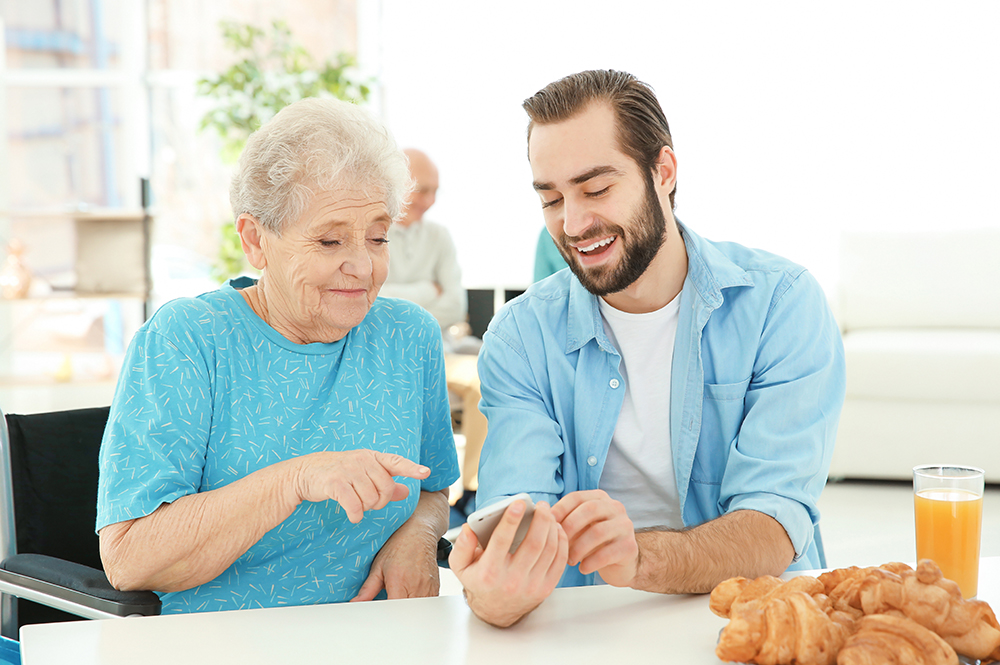 Caring for loved ones with Dementia could be challenging and stressful for your family. If you are feeling overwhelmed, you should turn to a professional who can provide therapies that enhance the quality of life for the person living with Dementia.
We are specialised in providing Dementia care for all stages of Dementia who are still living at home. As the person's Dementia progresses you are likely to need help from professionals who can provide alternative therapies to manage behavioural and psychological symptoms of dementia.
We offer a wide range alternative therapies for dementia care that help our clients maintain quality of life so that Aging in Place remains possible.