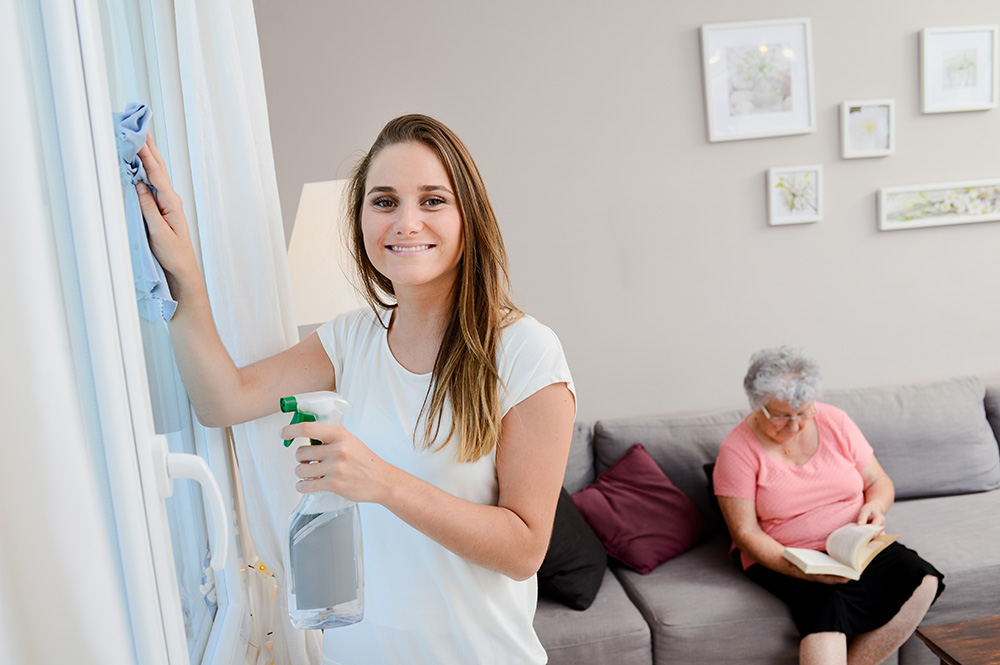 Maintaining your home and garden could be challenging and unsafe at times. We can assist you keep your home clean and safe. Our care workers can help with everyday chores such as general household cleaning, laundry and ironing, bed making, changing linen and more.
We can maintain your garden so you can enjoy it safely.
We can also organise spring cleaning, window and gutter cleaning so you don't have to stress.