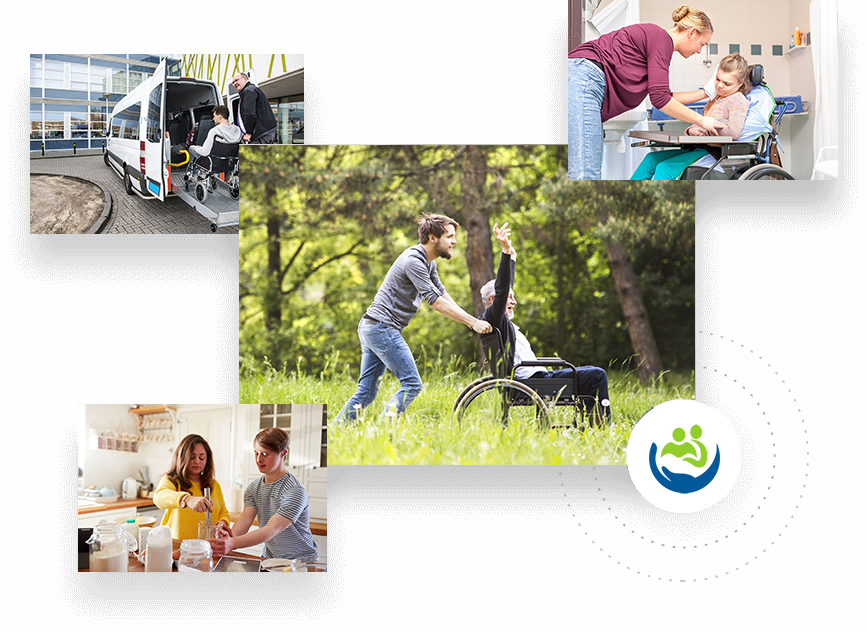 My Holistic Care
Caring for you with a holistic view
We pride ourselves as a quality NDIS provider with a holistic approach to individual care. We support people of all ages and abilities to achieve their full potential.
Our goal oriented and yet holistic programs are designed to enhance overall wellbeing of the person, maintain independence and help explore new interests and experiences.
Our Vision
My Holistic Care take pride in caring for you with a holistic approach to your individual needs. We listen to you and empower you to have more choices and control over your care. Our focus is to create a holistic yet goal-oriented program tailored to the unique needs of each individual who seeks our services and support them achieve their full potential.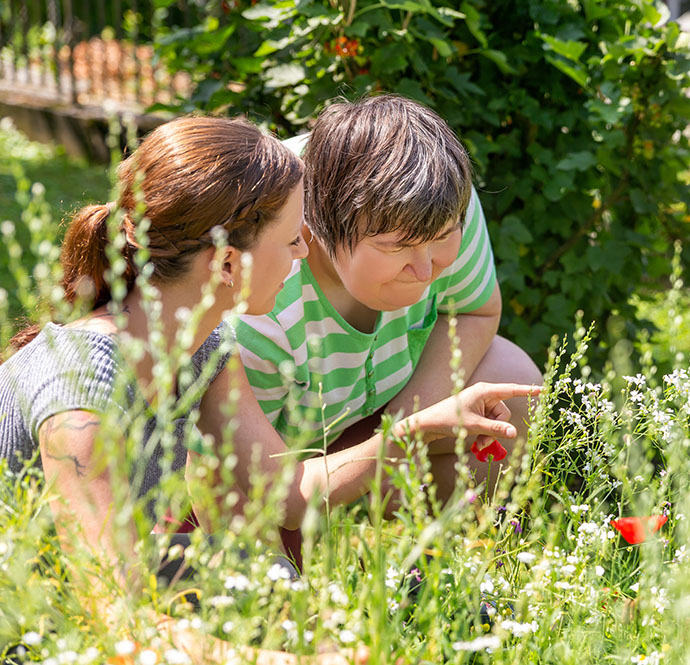 Holistic
We look at the big picture and address the needs of the whole person. We identify the importance of person's physical, mental, emotional, social and spiritual needs and include them in care planning.
Empower
Encourage, support, innovate and work with you towards achieving your goals.
Goal oriented
Setting goals and working to achieve them helps us define what we truly want in life. Your Goals are the pivotal part of your NDIS care plan.
Looking For Advice?
Your request will be answered withing 24 hours