Our Vision
My Holistic Care takes pride in caring for you with a holistic approach to your individual care needs. We believe all our participants are unique and hence their care should be too. We listen to you and empower you to have more choices and control over how you are cared for. Our focus is to create a rounded goal-oriented program tailored to the distinctive needs of each individual who seeks our services and supports them to achieve their full potential.
Our Mission
"Caring for you with a holistic view"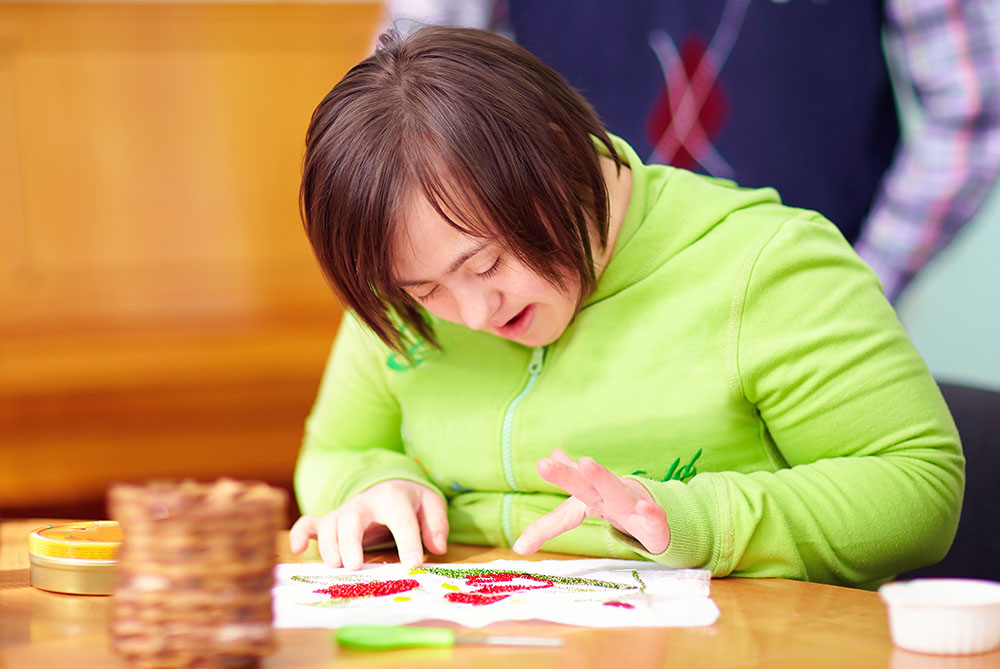 ---
Our Values
Person-Centred
Choice and Control over care
Inclusiveness and Diversity
Empowering clients to fulfil their goals
Empathy and Compassion
Accountability
Honesty and Communication
Privacy and Confidentiality
Safe working environment
Providing a quality and flexible service
---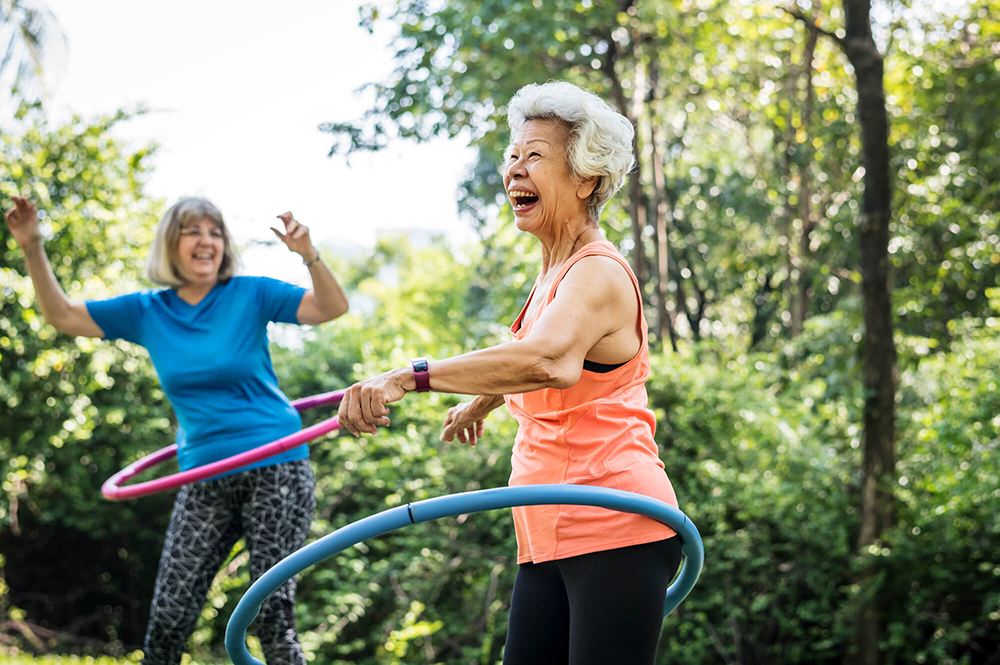 More about us:
We pride ourselves as a quality NDIS Support Coordinator and service provider with a holistic approach to individual care. We support people of all ages and abilities to achieve their full potential.
My Holistic Care also delivers an extensive range of quality Home Care services. We provide support for older people to remain living at home independently in their own home safely for longer maintaining their dignity and choice.
Our goal-oriented and yet holistic programs are designed to enhance the overall wellbeing of the person, maintain their independence and help explore new interests and experiences.
My Holistic Care gladly involves your loved ones and allied health professionals in the care planning process according to your wishes. Our person-centered and holistic approach gives you the reassurance that everything we do is focused towards helping you achieve your goals, your aspirations and your changing needs.
Cultural sensitivity
My Holistic Care understands the importance of cultural sensitivity when it comes to your care and needs. We know that people benefit the most when cared for in a culturally safe environment and as such we provide care consistent with your personal beliefs and values. We provide care across metropolitan Melbourne and our team consists of a vast range of ethnic backgrounds and languages. We endeavour to match you with a carer who can provide you care in a culturally sensitive manner.
Our Eco-friendly approach and technology:
My Holistic Care is proud to be contributing towards a greener world. We are continuously updating our business practices to align with our eco-friendly values by transforming to a paperless business module through the use of a smart phone application.
Our state-of-the-art smart phone application, 'TACVE', uses a GPS based clock-in and out function, reassuring the punctuality of our carers. TACVE is a user-friendly application making it accessible for all participants at any time or place. (around-the-clock). Our easy to use app allows users to provide instant feedback, access care notes, report incidents and access automated reminders and updates for both carers and clients.