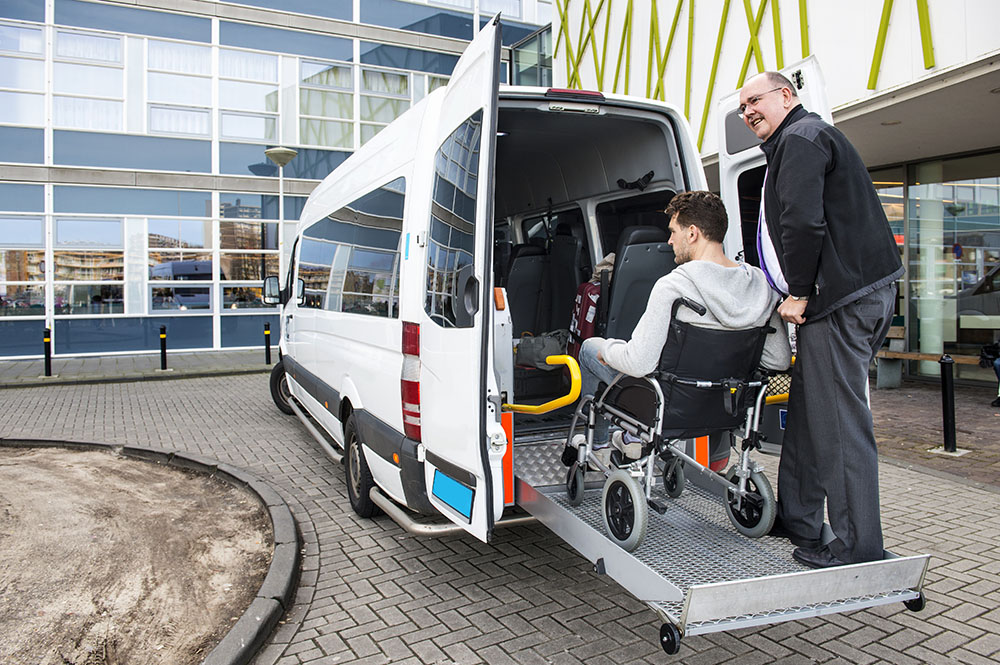 Transport is an important part of everyday life. It is an important factor to enable social and economic participation for people with a disability; whether as a means to access the community, work, study, job-seeking, medical appointments or to run errands.
Our aim is to:
Help you understand how to use your plan to best meet your transport needs through your support coordinator.
Our experienced care givers to assist you with mobility and transfers, shopping, Travel, Transport to and from school, work and appointments.
Provide you with access to transport and set you up for freedom, independence, socialisation, income, education and more. That is why in many NDIS plans, transport plays an important part.